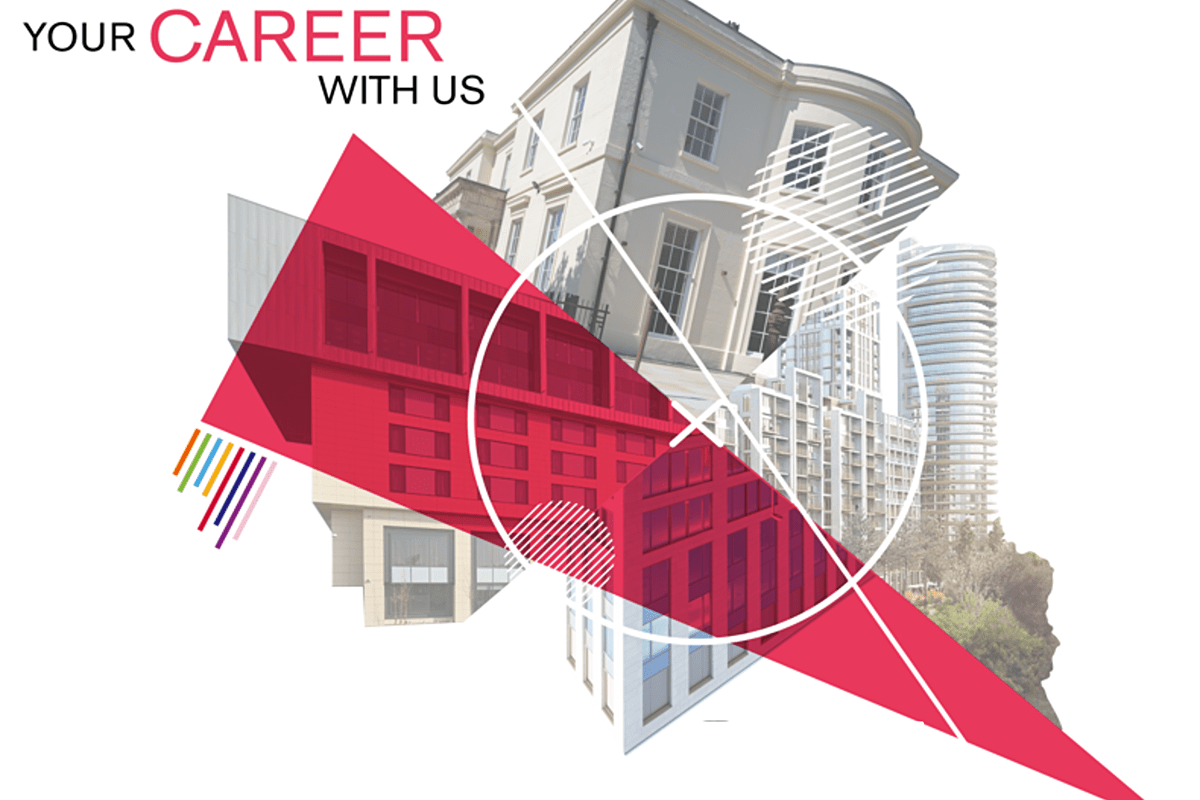 Here at Curtins we acknowledge that the continued growth and development of the company relies on the quality of our staff. The continued approach and investment in development has ensured that we can provide a leading, quality client service across all aspects of the business.
With a strong focus on our learning culture, we actively support staff through all stages of their career with us, ensuring a facilitating partnership to enable our people to reach their full potential. Continual development, may include but is not limited to, further academic or role related qualifications, Chartership, alongside Continual Professional Development (CPD).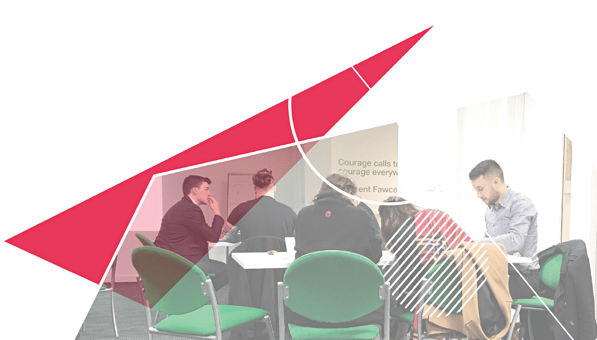 Supported further education
As part of our commitment towards development from within, we support our staff in personal and professional development at all stages of their career by providing staff with the opportunity to continue their education through a number of supported qualifications and routes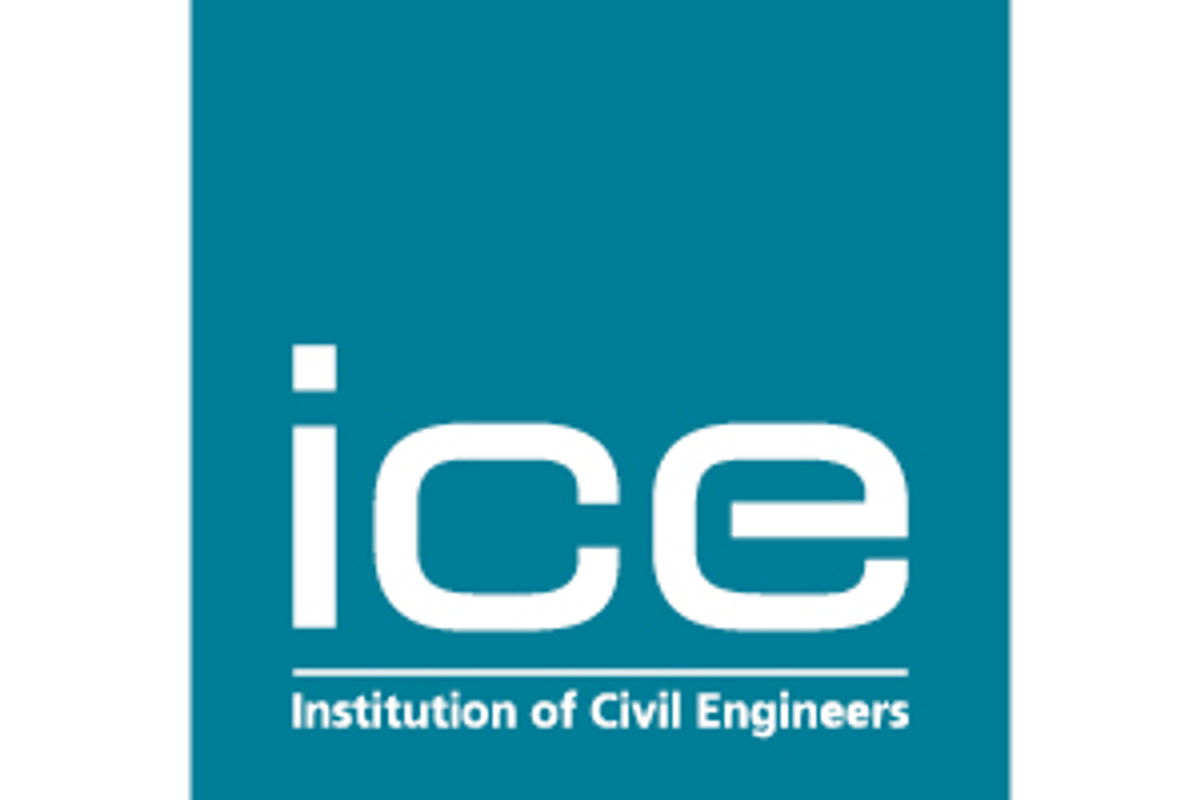 ICE approved
Curtins is recognised by the Institution of Civil Engineers as an approved training provider and by the Institution of Structural Engineers as being an approved company registered on their IPD scheme.

Curtins Academy
Designed to assist you to become Chartered in your chosen specialism, our accredited programme will provide you with contemporary technical and non-technical skills and knowledge required not only to deliver in your role, but to evolve continually. As we are as serious about your development as you, the module leaders are all senior managers and acknowledged individuals currently at the forefront of the industry movement.
Click here to view the Curtins Academy Booklet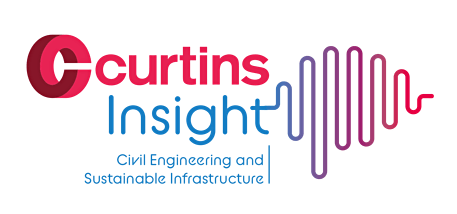 Curtins Civils Insight Programme: Apply now
Our summer Civil Engineering & Sustainable Infrastructure Insight Programme is designed to help develop the talent of the future, and is now open for applications from students graduating in 2024/25.
Through the structured Insight Programme, you will explore opportunities in Civil and Infrastructure Engineering, learn key skills and discover the exciting projects you can expect to work on as a graduate with Curtins.
The programme is delivered online across five weeks by various in-house experts, board directors and external industry leading speakers.

Find out more


Step Ahead
The STEP Ahead programme equips our managers and leaders with the opportunity for personal and professional development through collaborative learning in line with their evolving career path. Our people ethos is attract, train and retain and the implementation of STEP Ahead further reinforces this focus.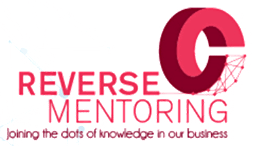 Reverse Mentoring
Joining the dots of knowledge in our business. There have been many successes and great partnerships that have been created through our reverse mentoring programme.
The power of mentoring really does allow for boundaries to be pushed, ideas challenged and opportunities for professional and personal development to be found by gaining access to new and diverse knowledge and opinions.