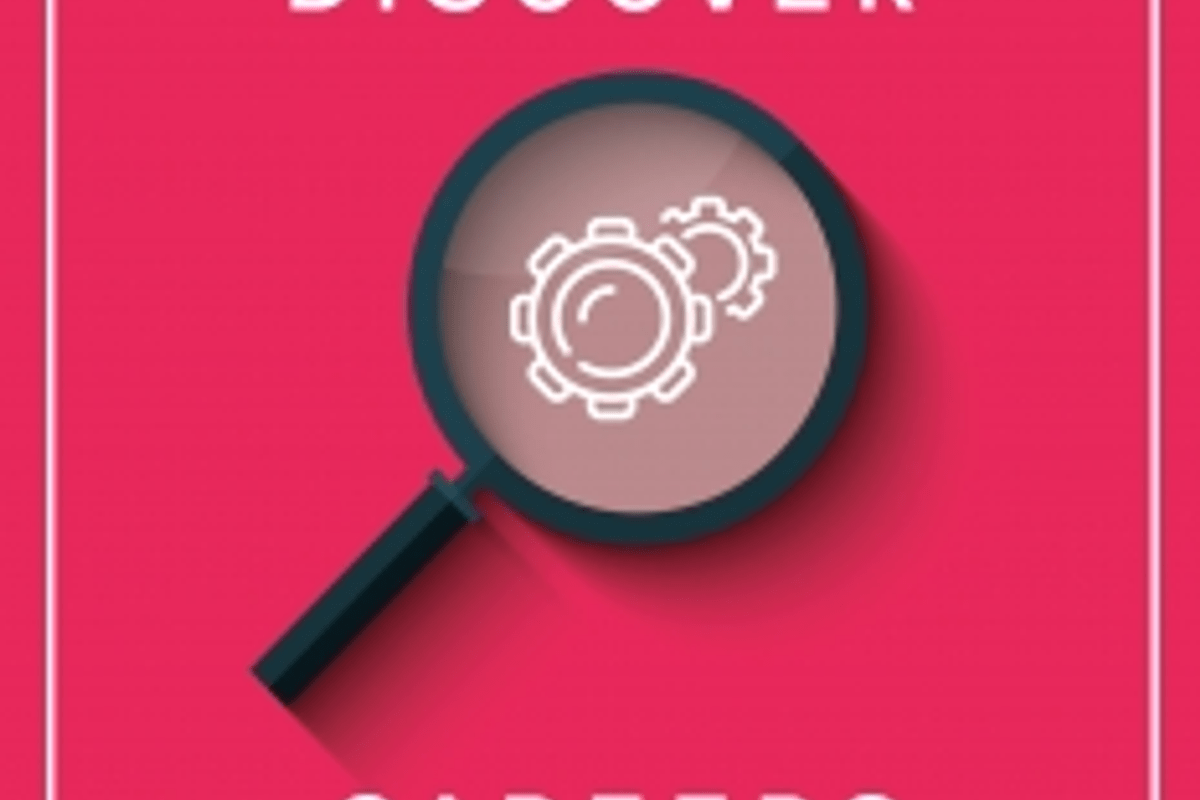 Engineering is creative. It's innovative. It's about shaping the world around us.
Throughout history it has been engineers and construction consultants that have shaped and improved our lives. In our landscapes they are responsible for ensuring buildings, bridges and other structures stand up, managing our transport systems, conserving buildings that already exist and offering solutions to environmental problems.
Discover exciting careers in construction and engineering
Civil Engineer

Civil Engineers design and maintain roads, bridges, dams and similar structures, as well as vital underground networks that connect buildings to water and other infrastructure.

Structural Engineer

Structural engineers help design and build structures, from houses and hospitals to skyscrapers and suspension bridges.

Geo Environmental Engineer

Environmental engineers create solutions that help protect, restore and preserve the planet. Within construction they are responsible for controlling environmental hazards, flood risk and managing pollutants that would harm the natural environment.

Transport Planner

Transport planning plays a vital role in how and where we live, work and socialise. It influences land-use planning and the wider environmental agenda, including noise and air quality.

Conservation & Heritage

Structural engineers specialising in conservation and heritage play a very important role in protecting and restoring important old structures, such as castles and cathedrals. They have specialist knowledge of traditional building materials and techniques, which means that they can advise on the best way of sympathetically repairing historic structures.

Principal Designer

A Principal Designer is an organisation or individual appointed by the client. They are so important that any project involving more than one contractor must have one.

They have a vital role in influencing how risks to health and safety are managed through the project.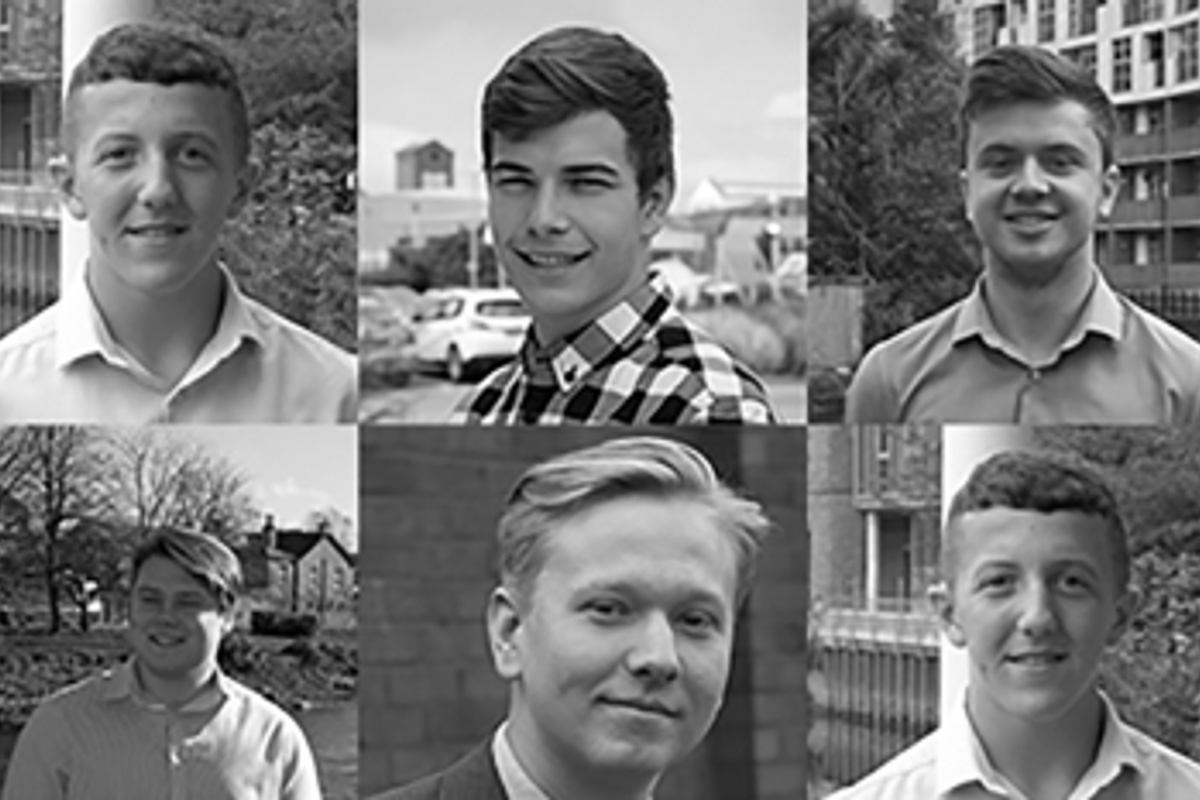 What could a career also include?
At Curtins, we offer opportunities for:
Structured training and development to enhance your skills and allow you to take the next step in your career, more…
Getting to know your team with events, company get-togethers, walking weekends and Christmas parties, more…
Inspiring the next generation with roles as STEM Ambassadors and outreach activities for young people, more…
Giving back to your community with Curtins Care charitable initiative, more…
Networking with industry professionals at events and conferences
Holidays at company lodges as part of our benefits package, more…
Using the latest technology such as virtual reality, more…
Protecting the environment by using sustainable design and influencing the ways we operate, more…
Career pathways to engineering
Route 1: Apprenticeships
You can apply to Curtins for an Apprenticeship which will offer you practical, work-based learning, recognised qualifications and a weekly training wage from the age of 16.
Route 2: University Degree
Engineering degrees normally require an A-level or equivalent in maths, combined with other subjects depending on the discipline:
Maths + Physics / Chemistry / Geography / Economics
Design & Technology and Computer Science are also useful
You'll also need five GCSEs grade C/4 or above including maths, English and science.
More information is available on the UCAS website.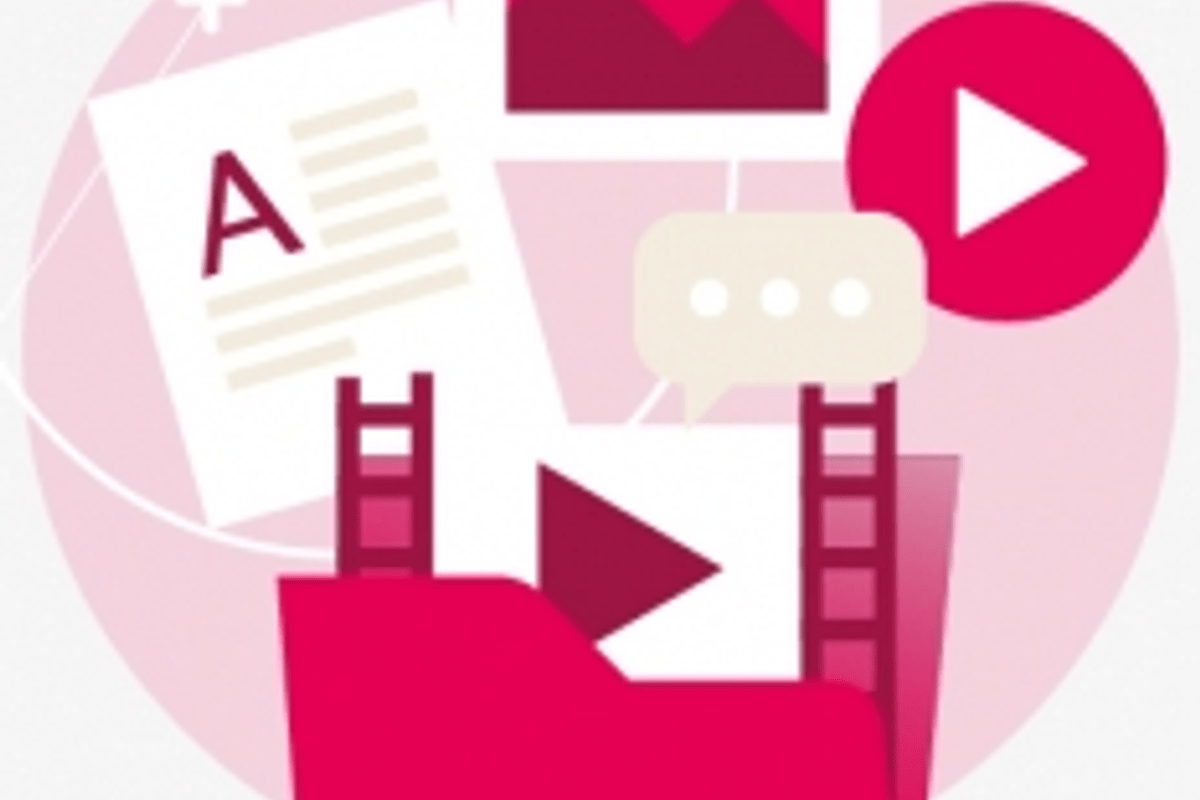 Download learning resources
It is important for us to share our knowledge and inspire young people to explore engineering as a potential career option.
Click here to download useful activities and resources suitable for KS2 & 3 students.
Enrol on an Industrial Placement
Our industrial placements are 12-month contracts, where we support students in gaining valuable work experience as part of their academic studies. Whilst with us, a structured approach will be taken to compliment the placement outcomes, with objectives being set and regularly reviewed.
Many of our previous interns have been recruited into graduate roles, so a Curtins placement can be a great way to accelerate your career into the engineering sector.